Woah
They got bitches here? Bitches with lore?
Hiya, we're a system and this is us!
There's more, but we're still figuring ourselves out
She/They is fine for everyone
Orianna
I'm Ori, and I didn't think this far ahead oops. Embodiment of college of whispers bard. Don't worry about it! :) devil/demon braincell
Clorica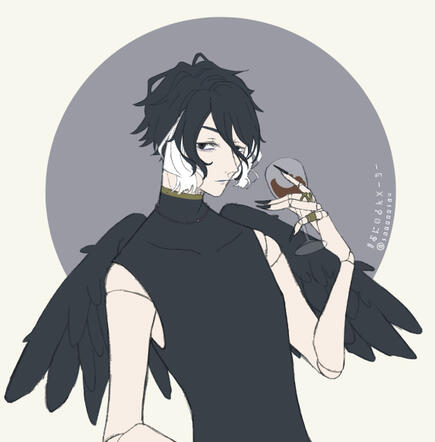 I'm Clorica, and If you recognize my name from Rune Factory no you don't. Harpy braincell
Mara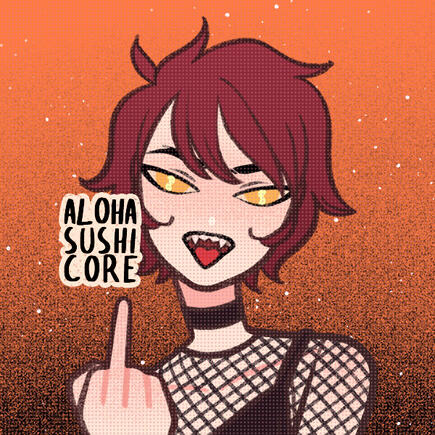 If you're one of the few people I care about then good for you
Zinnia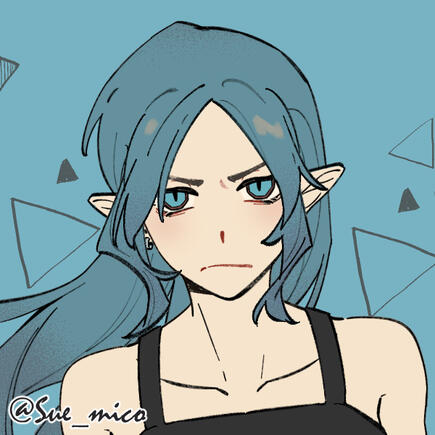 Still figuring out who I am
Olivia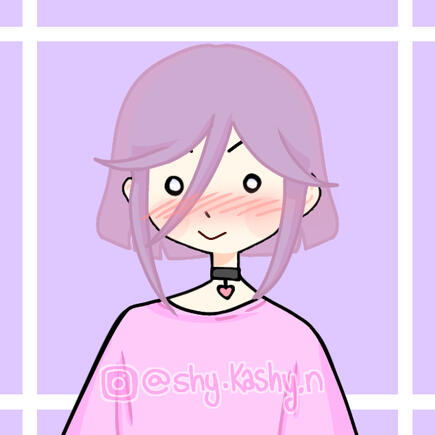 I'm kind of shy sometimes
Nadia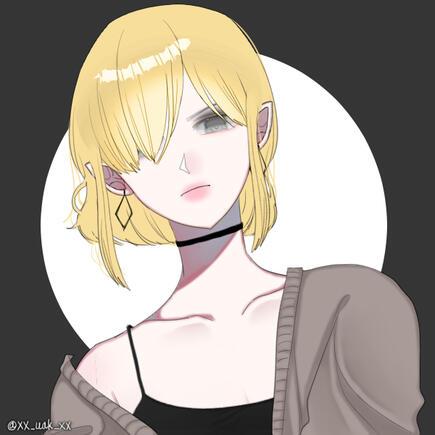 Just kinda here.
Lyra / Nira
Picrew pending.